Unlock Inclusion. Unleash Potential.
Build an inclusive organization where diversity can thrive and accelerate your business.
Our Diversity and Inclusion offerings
Women leadership – Impact delivered 
Confident to achieve aspirations
Inclined to grow their careers
Consciously balance professional and personal challenges
Harassment Free Workplace
Prevention of Sexual Harassment (POSH) eLearning Course

Empanelled by the Ministry of Women and Child Development of India for training/workshops on Sexual Harassment Act
eLearning Course Objectives
Understand what is sexual Harassment as defined by the Act
Identify the behaviors that are classified as sexual harassment
Appreciate employee's role in creating a safe workplace
Course Details
Who is it for: All employees
Duration: 40 minutes
Mode: eLearning (Online)
Course Benefits
Prevent and control sexual harassment at your workplace
Comply with the legal mandate on employer responsibility
Diversity and Inclusion for all stakeholders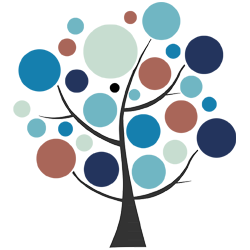 For Employees
Understand how your similarities and differences can help you brainstorm ideas, think out of the box and succeed in the workplace.
For Managers
Choose the right person for the right job, maximize your team's capability and deliver results as a respectful leader.
For Leadership
Build an inclusive organization that respects diversity and leverages it to grow faster. 
For D&I Teams
Understand how to go beyond 'check the box' compliance to sustain and enable an inclusive work culture.
For HR Teams
Create a high-energy, collaborative workplace that gives employees an opportunity to thrive.
What our customers are saying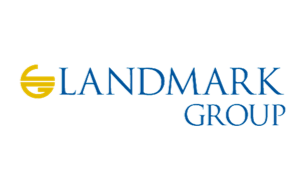 "Parity's expertise and experience in the space of Prevention of Sexual Harassment at the workplace has been invaluable and has made a difference in establishing the right values and culture in our organization."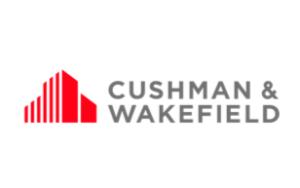 "The program has garnered much appreciation from our women leaders not only because the content was one of its kind but more so for the abilities of the trainer to deal with complex matters with ease. The group of women who went through this program will now assume the role of mentoring more women in the organization."
Guest Blog

Inclusive Workplaces

POSH

Women Leadership
Ready to make your workplace inclusive?
Reach out to our experts to get a complimentary audit of your workplace diversity and inclusion practices.